Vestio Trading tools are an additional dimension to the Client Portal introduced by adding extended functionality to the users of the client portal by giving them the ability to perform trades via the portal interface. The parties who will be able to benefit from this new trading functionality are financial institution's clients or their associates as well as VESTIO users.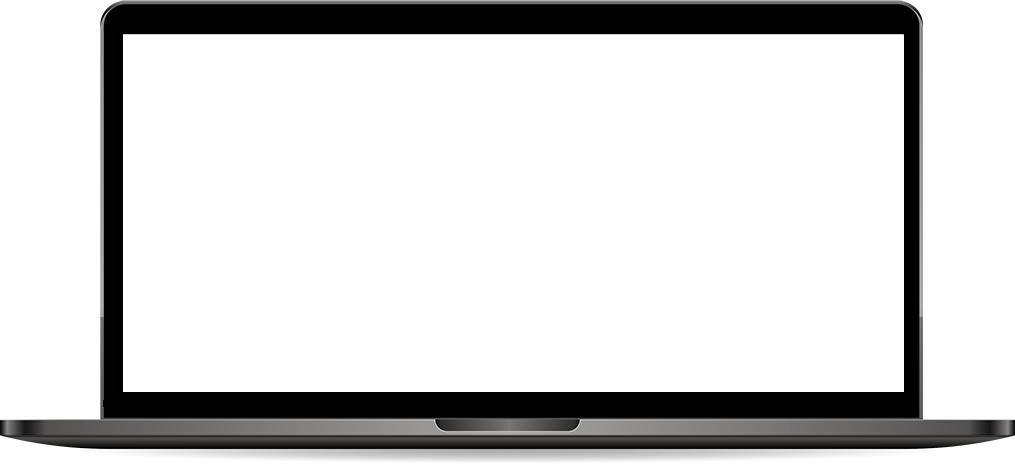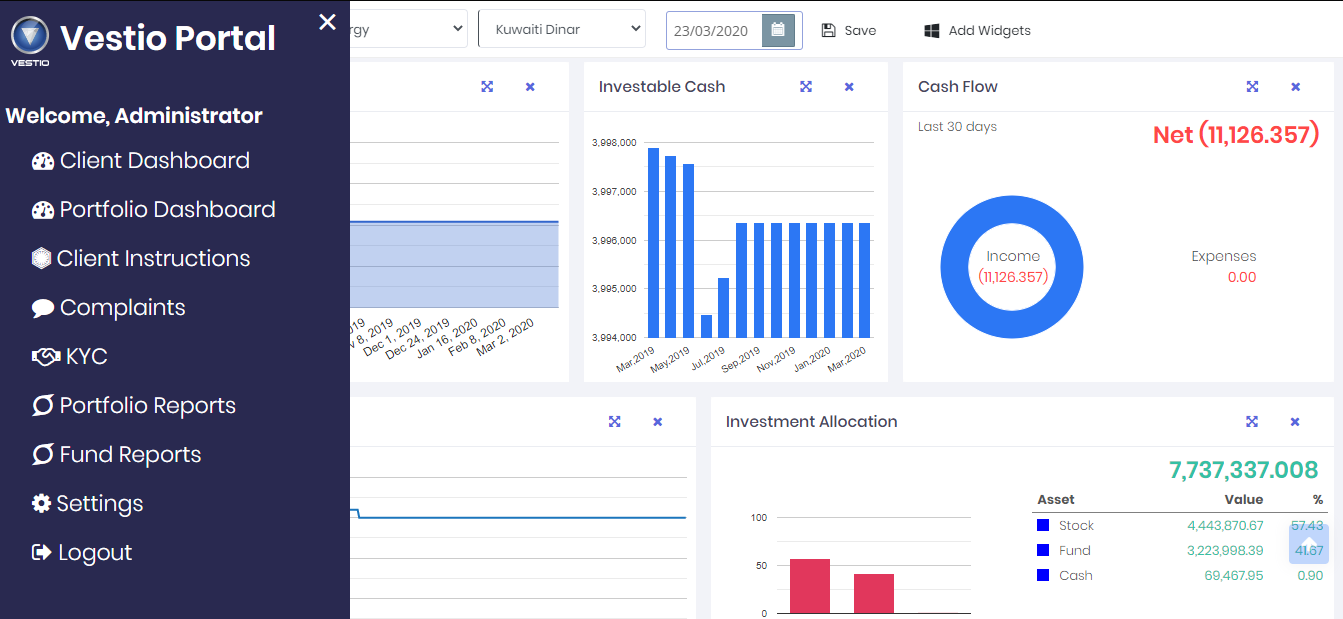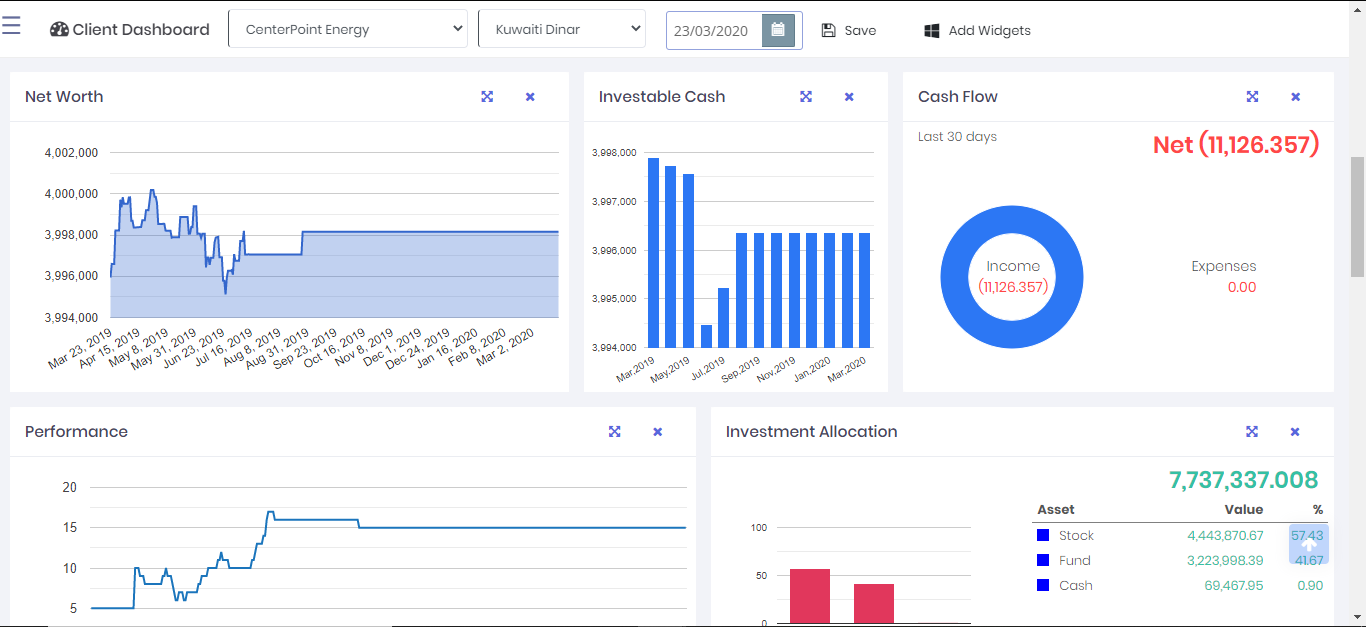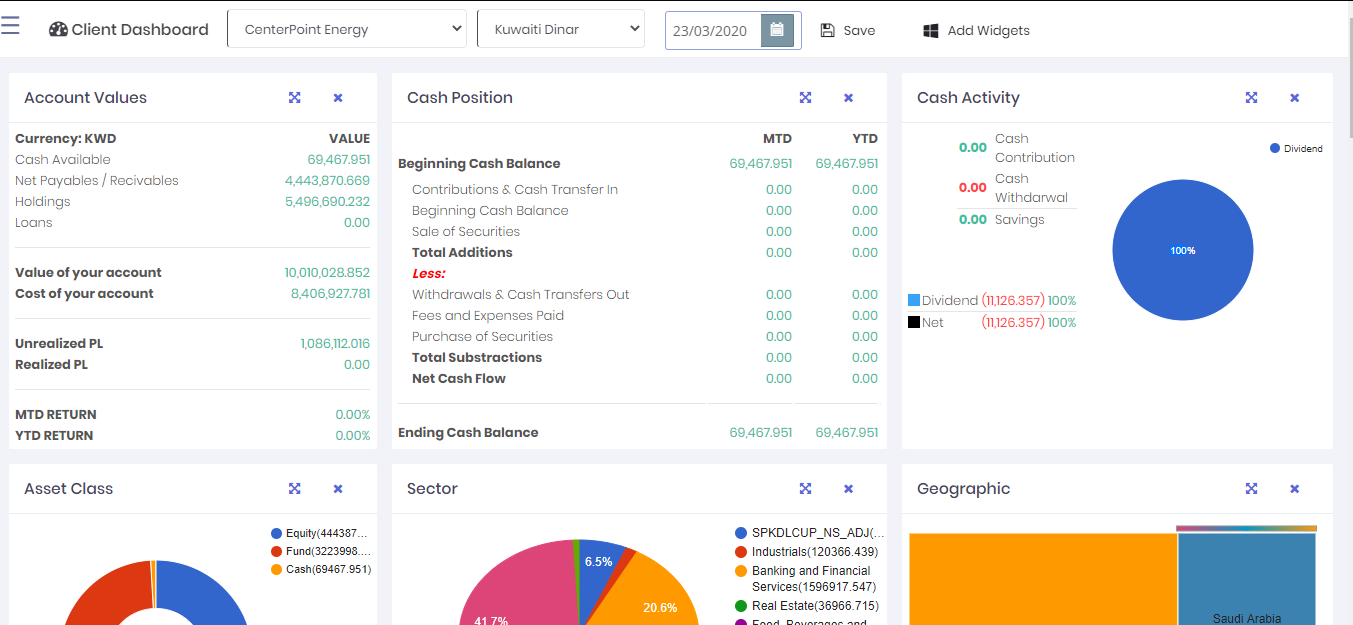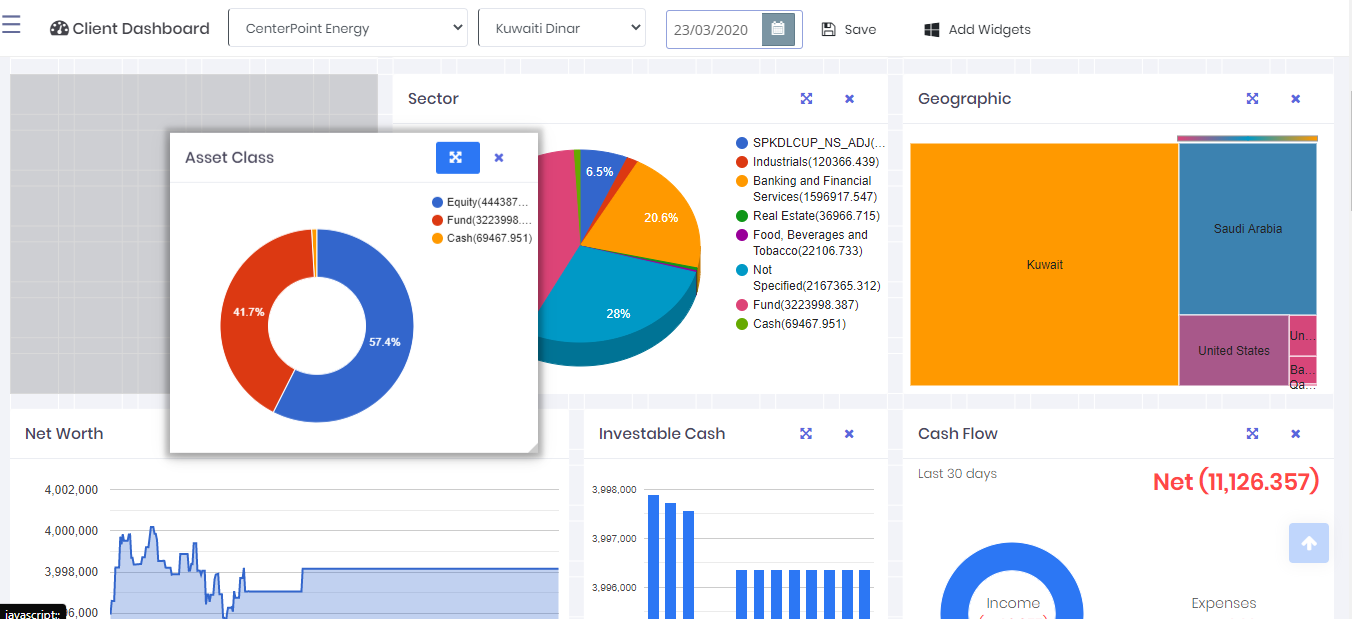 Features
The full power of purchase control (currency level)
Validation on sale
MDF level 1 and level 2
Interaction / validation with PF position
Trade & follow up using multiple PF
Trade using multiple brokers / multiple markets & multiple currencies
Executions reflected directly to BO and users PF
Assure multiple MDF source
Unified client watch list
Responsive design
Administration on the web for using the module and in the BO for trading on the PF
Uses existing setup of trading at the organization
Uses ROR or HUBS at the organization
Uses setup of brokers
Compatible with mobile devices
WOULD YOU LIKE TO LEARN MORE?
Simply write us a message and we will be in contact with you soon!